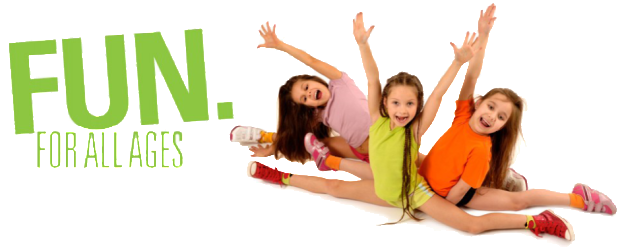 Cheerleading and Tumbling Classes in Cumming, Georgia!
Cheerleading and Tumbling
Get ready for some high energy excitement and FUN! Kids in our after school program enjoy learning new chants, cheers, and dance routines in this action packed cheerleading and tumbling class!
Boys and girls love the tumbling portion of the class! We teach our after school students how to develop strength, flexibility, and coordination! From cartwheels to full splits, this class is awesome!
Spots are going quickly in this after school program! Be sure to fill out the form at the top of this page and request more info, or call us right now at: (404) 474-2350. We are happy to speak with you!